Discographie | Discography
Voici la discographie complète, incluant les paroles des chansons des 1972 enregistrements originaux de Nana (live ou en studio). Nous avons mis de côté les parutions de compilations et rééditions, disponibles sur discogs ou musicbrainz et dans l'impressionnante collection de Dieter, devenue une référence.
La discographie détaillée (références, compositeur, auteur, paroles...) est consultable ou téléchargeable au format pdf, en cliquant sur les liens sous chaque année, ou sur ce lien en un seul fichier (pdf, 801 pages, 13 Mo). Les productions d'albums originaux sont signalées pour chaque année avec une icone, en indiquant la langue principale de l'album. L'intégralité des productions discographiques présentées ici jusqu'en 2016 est regroupée dans cet album (pdf, 798 pages, 28 Mo).
• Here is the complete discography of the 1972 Nana's original recordings (live or in studio, including lyrics). We set aside compilations and reissues, available on discogs or musicbrainz and Dieter's impressive collection. It became a reference.
The detailed discography (references, composer, author, lyrics...) can be consulted or downloaded in pdf format, by clicking on the links under each year, or on this link in only one file (pdf, 801 pages, 13 Mb). The original albums are reported for each year with an icon, indicating the album main language. All the discographic productions presented here until 2016 are grouped in this album (pdf, 798 pages, 28 Mb).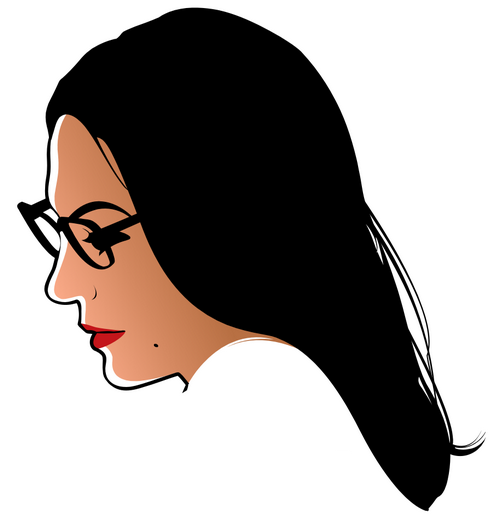 → 2011 : Rendez-vous (pdf, 34 pages)
Présentation du CD "Rendez-vous" composé, dans sa version initiale en France, de 15 titres dont 14 duos avec de nombreux artistes. Articles de presse, évènement radio, album photo, déclinaisons dans d'autres pays...
• Presentation of the CD "Rendez-vous" including, in its original version in France, 15 songs (14 duets with many artists). Press clippings, radio event, photo album, variations in other countries ...
2012 : Live at Royal Albert Hall
— 2012 recordings (pdf, 6 pages)

Live at Royal Albert Hall
Rendez-vous (international version)
L'année 2012 commence avec la sortie d'une compilation des premières chansons de Nana en français, allemand et grec et se termine par la sortie du dernier concert de Nana au Royal Albert Hall. C'est à ce jour la dernière production discographique originale de Nana.
• The year 2012 begins with the release of a compilation with Nana's early songs in French, German and Greek… and ends with the release of the Royal Albert Hall concert (the last musical original production of Nana since this day).

2013 : Hit box & Best selection
Compilations et rééditions seulement • Best-of and reissues only

2014 : Happy birthday tour
— 2014 recordings (pdf, 1 page)
Compilations et rééditions seulement • Best-of and reissues only

2015 : Originale Album-Box
Compilations et rééditions seulement • Best-of and reissues only
Nana Mouskouri: Originale Album-Box (5 CD) : page jpc - amazon.fr - amazon.de

2016 : Quatre albums originaux live
Compilations et rééditions seulement • Best-of and reissues only
The Golden Age of Greek Cinema (2 CD) : page amazon - fnac - cherryred
4 Albums Originaux Live (5 CD) : page amazon - fnac

2017 :
Compilations et rééditions seulement • Best-of and reissues only
Olympia Novembre 1967 & Février 1969, concert intégral (2CD) : page fnac - jpc
In New York & Tragouda Hadjidakis - inclus 8 titres bonus (2 LP) : page fnac - amazon.de
Nana - Arranged & Conducted By Bobby Scott (CD & LP) : page amazon.fr - jpc
Les géants de la chanson : Nana Mouskouri (CD & book + poster) : page lemonde.fr