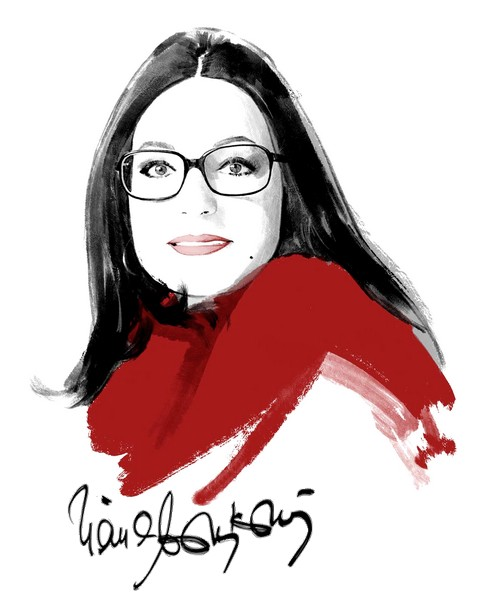 Bonjour et bienvenue... Hello, Welcome...

Ce site est né en France en 1997 pour rendre hommage à une artiste universelle, dont l'extrême modestie cache une profondeur que les médias n'ont pas encore totalement découverte. Le public lui reste fidèle depuis les années 60 et des personnalités éminentes ne cessent de lui rendre hommage à travers le monde… Comprendre le cheminement et le message de cette artiste exceptionnelle et atypique est le but premier de ce site. Nous avons choisi deux angles de vue : Nana, la Femme et Mouskouri, la légende. Nous avons également regroupé sa discographie depuis 1958 !
Nous vous souhaitons un beau voyage dans l'univers de Nana !
• This page was created in France in 1997 as a tribute to a universal artist whose extreme modesty hides a depth the media has not fully discovered yet. Her audience has remained faithful to her since the 60s and eminent personalities still honour her worldwide. One purpose of this site is to understand the progress and the message of this exceptional and unique artist. We chose two angles: Nana, the Lady and Mouskouri, the Legend. We have also consolidated her discography since 1958!
We wish you a wonderful trip in Nana world!