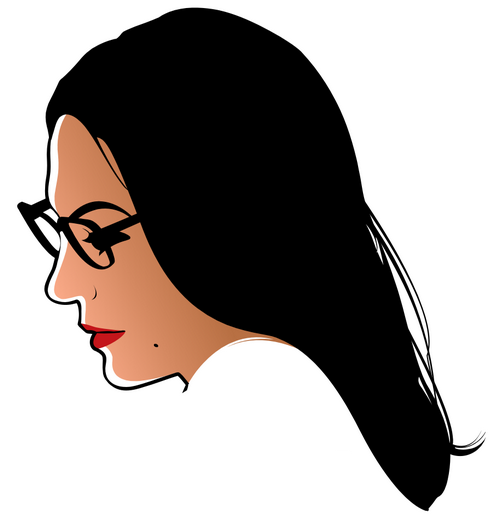 Vous pouvez écrire à Nana Mouskouri à une de ces adresses :
• You can write to Nana Mouskouri by using one of addresses :
Nana Mouskouri
c/o Mercury – Universal
22 rue des Fossés Saint-Jacques
75005 Paris Cedex / France
Nana Mouskouri
c/o Elli's Management
Alexanderstr. 78
D-70182 Stuttgart
A la suite de l'envoi à Nana d'un livre-CD réalisé par le fanclub pour son anniversaire, Nana nous a fait parvenir un message très émouvant… Ce message est pour vous tous… Le voici !
• After the delivery of a book-CD produced by the Fan-club for her birthday, Nana sent us a very moving message … This message is for all of you… Here is it!
N.A.N.A International Nana Mouskouri Fan Club
12150 SW 88th Avenue, Miami FL 33176 – USA
www.nana-mouskouri.net
N.A.N.A. existe depuis 1992, c'est le seul fan club officiel de Nana Mouskouri dans le monde.
• N.A.N.A. is active since 1992 and is the only authorized Nana Mouskouri fan club in the world.
Depuis quelques années, les activités du fan-club se concentrent sur son site web. Le fan-club « N.A.N.A on-line » compte des centaines de membres repartis dans le monde entier. Son but est de créer un lieu de rencontre entre des personnes appréciant la musique et le parcours de Nana Mouskouri, sans aucun but commercial, et dans le respect de certaines valeurs humaines. L'adhésion est libre.
Les membres du fanclub « N.A.N.A on-line » peuvent avoir accès librement à une zone du site qui leur est réservée. Toute demande d'adhésion doit être faite à l'aide du formulaire ci-dessous. Les demandes sont étudiées au cas par cas, en fonction de l'histoire et de la motivation de chacun.
• For some years now, the fan-club activities are concentrated on its Website. The « N.A.N.A online » fan-club counts hundreds of members worldwide. Its purpose is to create a meeting point between persons appreciating the music, career and Nana Mouskouri's way of life, without any commercial purpose, and in the respect for human values. Joining the club is free.
The members of the « N.A.N.A online » fan-club can have a free access in a restricted area of the site, reserved for members. If you wish to join the club, please use the form below. Demands will be accepted case by case, depending on the history and motivations of everyone.
Contactez le fan-club | Contact the fan club
Le lien vers le formulaire de contact ci-dessous ne concerne que les demandes concernant le fan-club.
Les messages personnels à Nana doivent être envoyés par voie postale à l'une des adresses en haut de cette page.
Merci de votre compréhension.
• The contact form link below only applies to requests concerning the fan club.
Personal messages to Nana should be sent by post to one of the addresses at the top of this page.
Thank you for your understanding.
Pour contacter le fan-club, cliquez ici pour accéder au formulaire de contact
• To contact the fanclub, click here to use the contact form